The most important asset to any company is its people. More than corporate social responsibility, a commitment to safety is simply good business. As such, we've made safety our top priority.
At the core of our program is the understanding that safety is not just a policy, it is a dedicated effort to utilize common sense, attitude and adherence to standards established to minimize risk.
Our approach is one of zero tolerance for injuries.Kimball's Safety Team, works closely with field employees, subcontractors and clients to promote the safest work conditions on every job site. We continuously upgrade our comprehensive safety program that includes a rigorous drug screening process, as well as ongoing training to employees.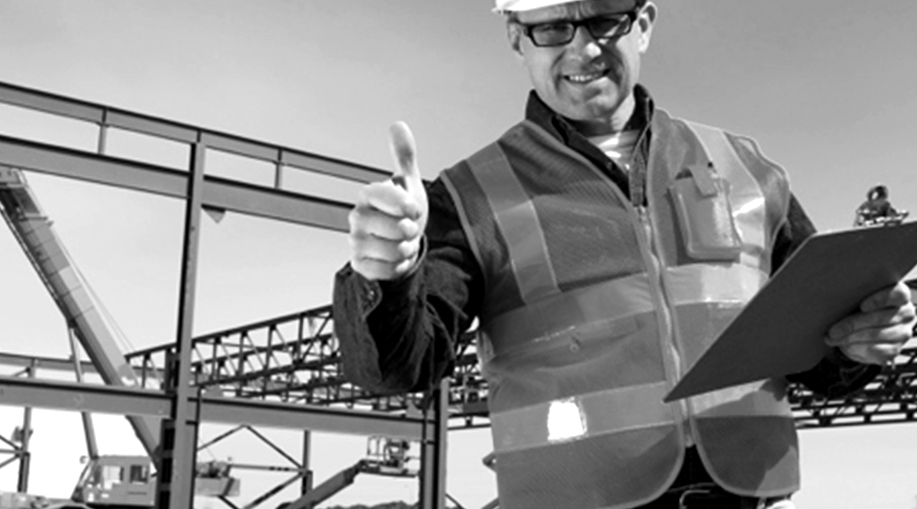 Kimball Construction has consistently received "Zero Lost Time" Safety Excellence Commendations from the Associated General Contractors of America as well as site specific awards from our clients. We also strive to maintain consistently low Experience Modification Ratings. Currently, Kimball has a 0.59 rating.
Injuries with Lost Workdays
2015 - 0
2014 - 0
2013 - 1
2012 - 0
2011 - 0
2010 - 0

---
Workman's Compensation Interstate EMR
2015 - 0.59
2014 - 0.64
2013 - 0.64
2012 - 0.84
2011 - 0.79
2010 - 0.78

---